Welcome to michealomuirthile.com ( Art website ). Micheal O Muirthile is an international artist active both on the local and international market. Micheal O Muirthile presents a variety of quality artworks you can conveniently browse, share and securely buy online..
Official Website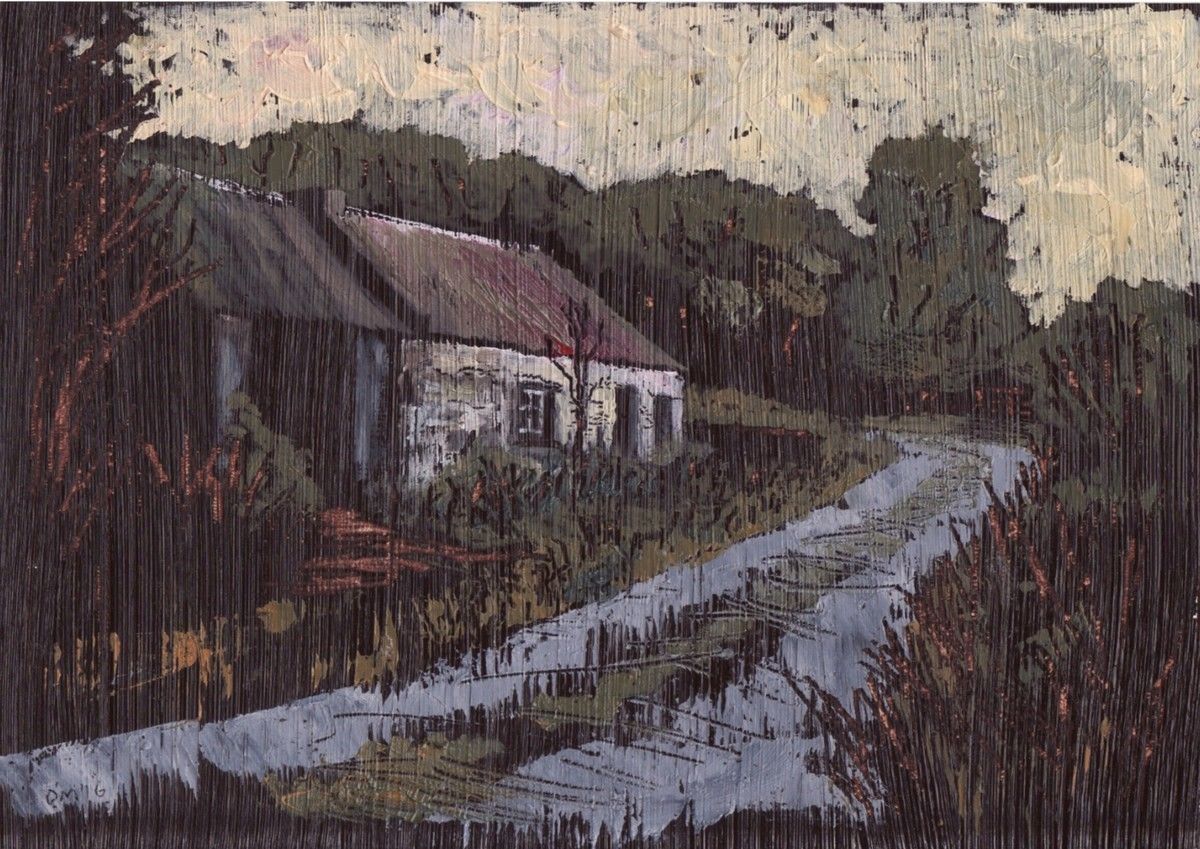 ©2018 Micheal O Muirthile
Thanks for stopping by..........To enter the website just click on my name.